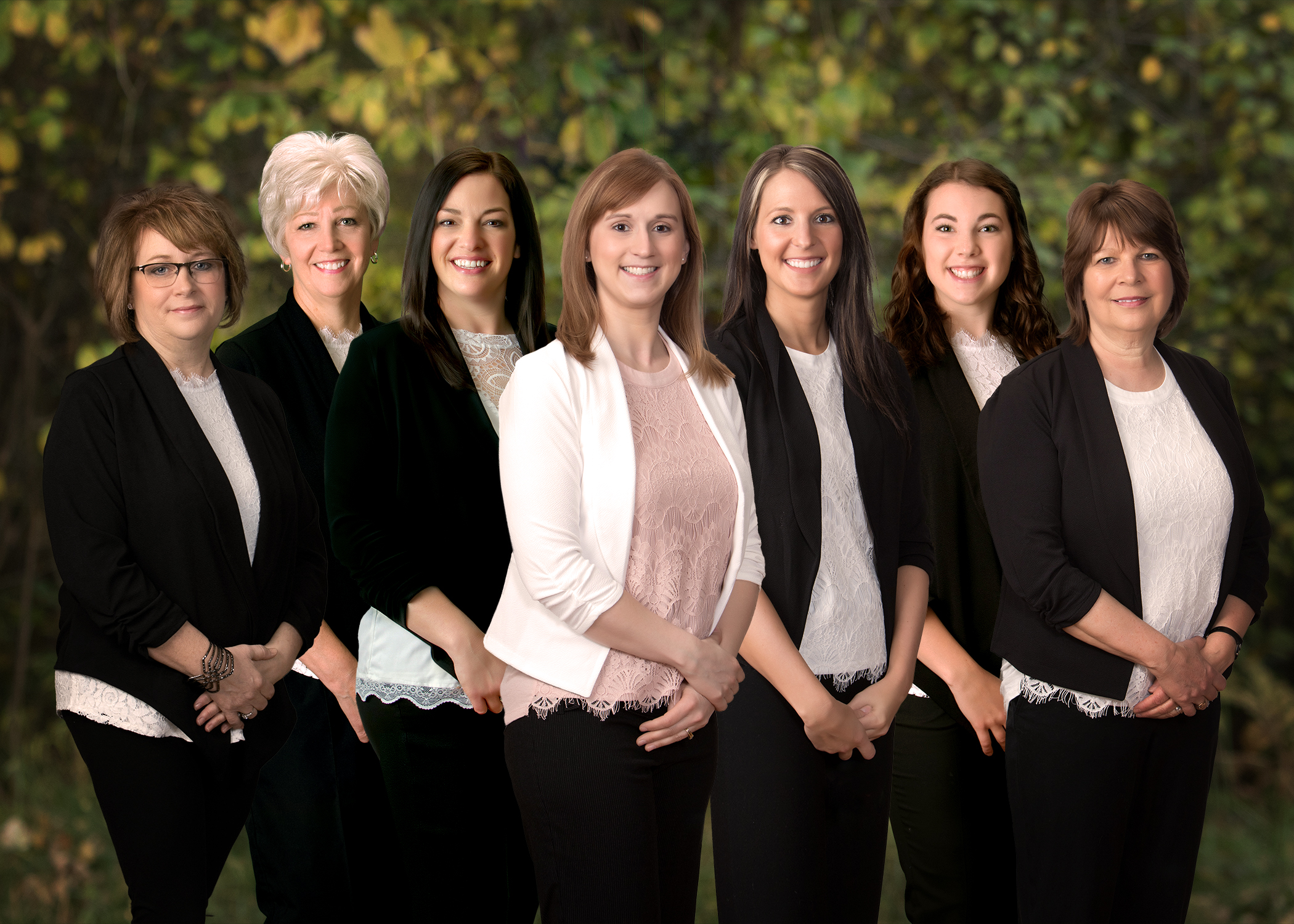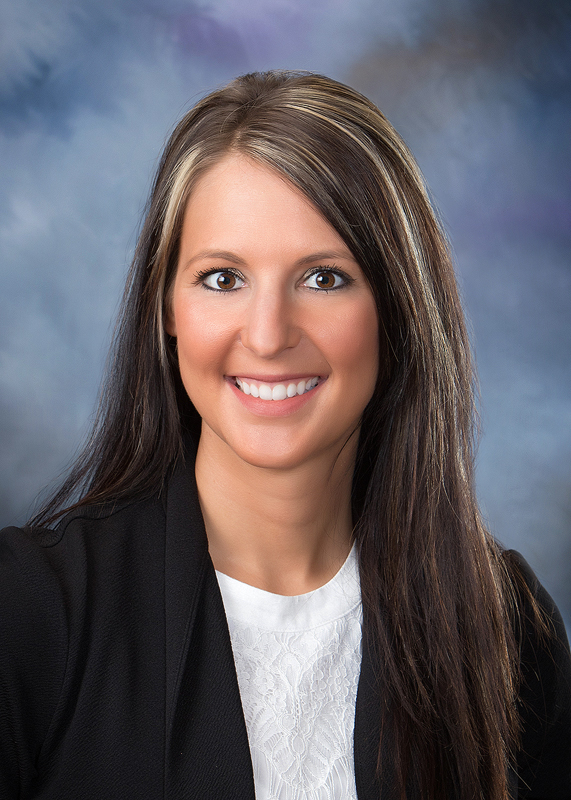 DANIELLE THOUNE
RDH
Danielle has been a hygienist for over 10 years, graduating from NWTC in 2008. She truly loves her job, especially getting to know all her patients and helping them obtain a beautiful and healthy smile. Danielle grew up in Stephenson, MI and still resides there with her husband, Justin and their daughter Lux. She enjoys spending time outdoors, online scrapbooking, gardening, canning and spending time with her family and friends. .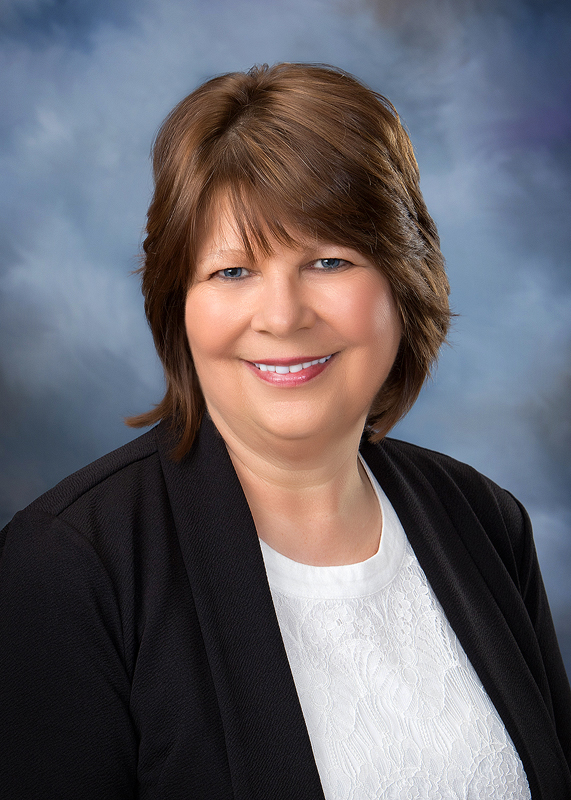 CAROL PAULSON
DENTAL ASSISTANT
Carol has been a dental assistant for over 25 years, and has worked along-side Dr. LaCanne over 10 years. She enjoys getting to know her patients and the relationships she's made with her co-workers. When not at work, Carol enjoys reading, and spending time outside hiking, walking or being at her cottage on the bay. She also enjoys the time she spends with her 7 grandchildren. You won't find her slaving over the stove though, there are more important things she would rather do!
Melissa Borths
DENTAL ASSISTANT 
Melissa worked as an assistant for 6 years before taking time away from the profession to raise her two children. Now that her youngest is graduating, she is EXTREMELY happy to be back doing what she loves and has missed so much!
Outside of work, Melissa enjoys spending time with her family and being outdoors. They enjoy camping, fishing, UTV rides and snowmobiling.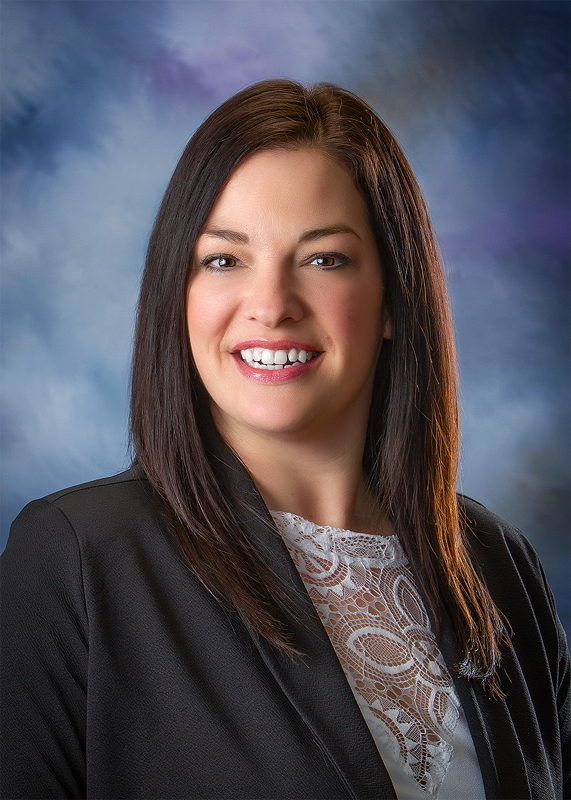 Amanda Thoune
FRONT OFFICE
Amanda is the voice you hear over the phone or the smiling face that greats you when you visit our office. She has an accounting background but has been in the dental field for a total of 6 years now. She graduated from UW Marinette with her Associates in 2002. She grew up in the Stephenson area and now resides in the outskirts of Menominee with her husband Brad and her two girls Paige and Lily. Amanda loves getting to know each patient and their family and truly enjoys helping patients feel comfortable. She loves spending time outdoors, playing volleyball, volunteering in the children's nursery at church and especially spending time with family and friends.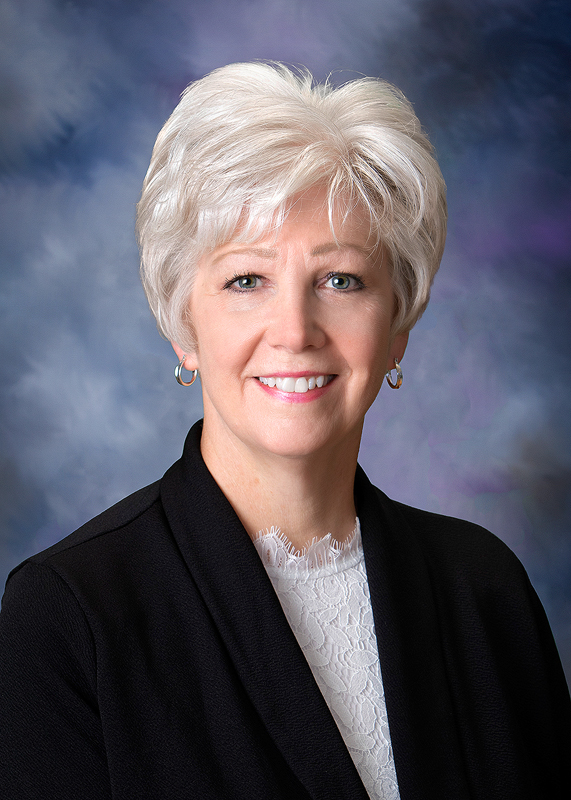 Lori Hubert
RDH
Lori recently returned home to Menominee after living and working in Lansing for many years. She enjoys seeing patients of all ages and is looking forward to getting to know our wonderful patients. She was born and raised in Menominee, and is happy to be back close to her family again. We are excited for all the years of experience she will be bringing to the practice.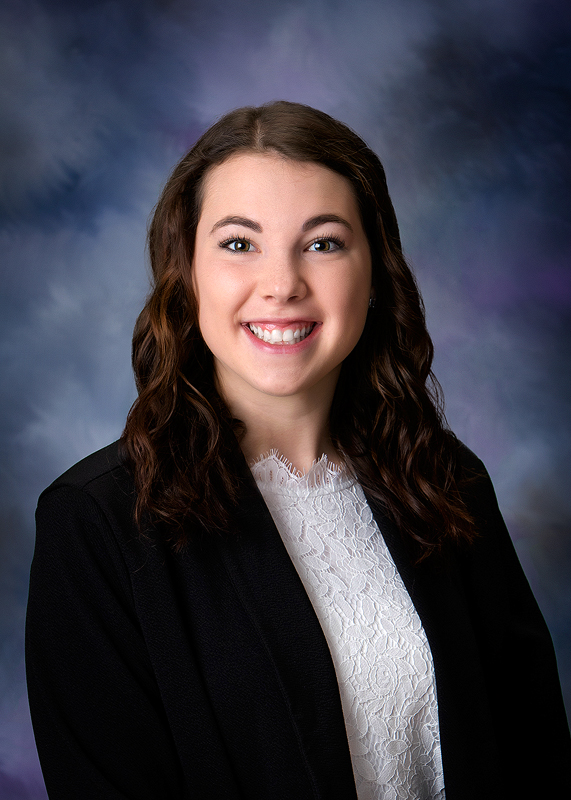 Kailyn Chenier
DENTAL ASSISTANT
Kailyn started at our office in January of 2021. She will be starting the Dental Hygiene program through NWTC in the summer of 2022. She has been getting a solid dental foundation prior to starting the program and has become a great addition to our team. Kailyn enjoys spending time with her family and friends. She loves being outdoors, crafting, playing with her puppy and spending time at her family's cabin.